In the business world, there is a lot of buzz about innovation. One of the things that are getting attention is 3D printing.
This method, also known as additive manufacturing, is becoming increasingly popular among entrepreneurs. The demand for this modern technology has been overwhelming due to its benefits to individuals and business owners.
So, before you dive into this latest venture, you might want to know what advantages you can gain by using 3D printing rather than traditional methods.
This article will explain the best benefits of incorporating this unique technology.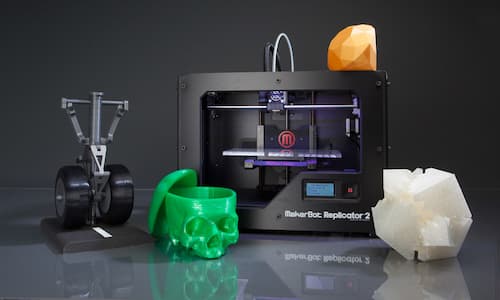 The Advantages of 3D Printing
This most recent innovation in the printing industry is far more efficient and effective than previous ones.
Here are the reasons why.
1. Design Flexibility
A 3D printer lets you publish the most complex designs you can imagine. This section shows a detailed portion of the styles and techniques required for work or leisure.
Hospitals, for example, benefit from this type of printing because it can provide a good print of body organs. It also helps the construction industry because it gives a better overview of the buildings they need to complete.
3D printing provides a more straightforward method than traditional methods. As we all know, using casual printing has limitations because its machinery has significant rules that prevent it from producing complex outputs.
2. The Ease of Access
Because of the high demand for 3D printing, it is much more affordable than you may believe. Also, the industry has gone into a more extensive scope, including the international market.
One concrete example is that you can now find 3d printing dental labs anywhere in your area. You can also use 3D to create a personalized miniature action figure.
This edge can save you time and money traveling to other locations to get this service from an entrepreneur.
3. Cost-Efficient
When using 3D printing, remember that you can save time and money compared to using multiple machines to achieve the same results.
The benefit of this printing technique is that you can set a timer for each process and leave it to do other essential tasks. This automation process allows you to sit back and let the machine do the work.
Furthermore, it uses less material to produce a higher output. Compared to the traditional method, this results in less work and hassle.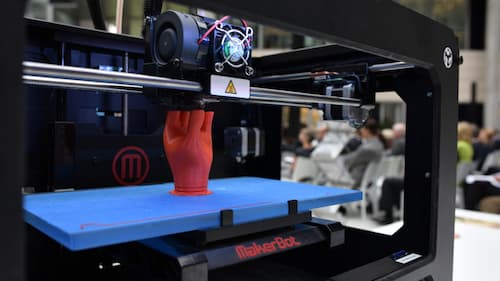 4. Rapid Manufacturing
Unlike traditional printing, 3D printing allows for faster production of outputs. It prints the object within hours, depending on the complexity of the design. Unlike conventional printing, which takes time if they have complicated procedures, the 3D ones do the opposite.
There is no need to have a long waiting time, especially if it is urgent like the ones you see in 3d printing dental labs or any medical field area.
Larger companies that offer mass production can benefit from 3D printing. Furthermore, when it comes to printing designs, all you need is an STL and CAD file to start.
So you save time, but your output doubles and your profit can be very substantial.
5. Reduce Waste
3D printing gives you a significant advantage in minimizing junk from the method. Parts production requires only the necessary materials for the part, with little or no trash.
Compared to other methods made from significant sections of non-recyclable components, this edge is a deal. It also helps heal nature as well.
The process saves resources and lowers the cost of the materials used in production. Furthermore, unlike the other method you are used to, 3D printing only requires one machine, as seen on the mini figures.
In Conclusion
It all comes down to how 3D printing can help you save time and money while also providing you with the efficiency to make a good profit. We hope that these points persuade you to pursue this worthwhile invention.