There are so many PHP frameworks on the market. Do you know the ranking of these PHP frameworks? How do people choose the suitable PHP framework? I believe this question perplexes more than one person. In fact, I can understand it. There are so many PHP frameworks in recent years. Beginners do not know how to choose. This article will list some common PHP frameworks. I will state the advantages and weaknesses of them. So beginners can choose suitable PHP frameworks.
1. Laravel
Laravel has become the most popular free PHP framework. It expresses conciseness, elegance and dexterity. It uses expressive grammar. These features attract a group of loyal users. Laravel can create small websites, applications for large enterprise. Some developers want to build B2B or enterprise websites. They regard Laravel as the best choice. This fully-equipped function makes Laravel cumbersome.

2. Code Igniter
We must refer the small space usage of Code Igniter. Code Igniter has always adhered to the aesthetic of simplicity. It does not use gorgeous object structure. The design of Code Igniter is simple. These make Code Igniter achieve high fulfillment rate. It is suitable for developing dynamic websites. But the limited space makes Code Igniter can only satisfy small applications. It lacks expansion capacity.

3. Symfony
The Symfony framework has much longer history. Symfony is also a reliable and mature platform. It is easy to install and deploy on most platforms. So it is the best choice for some large enterprise projects. Symfony has an independent and stable database engine. The engine fits most web`s designs. Almighty makes Symfony run slower than other frameworks.

4. CakePHP
CakePHP can give you a simple and elegant toolkit. CakePHP is the best helper in developing attractive websites. And it is simple and easy to use. You just need a Web server and copy of the framework. Many commercial applications will choose CakePHP for its safety.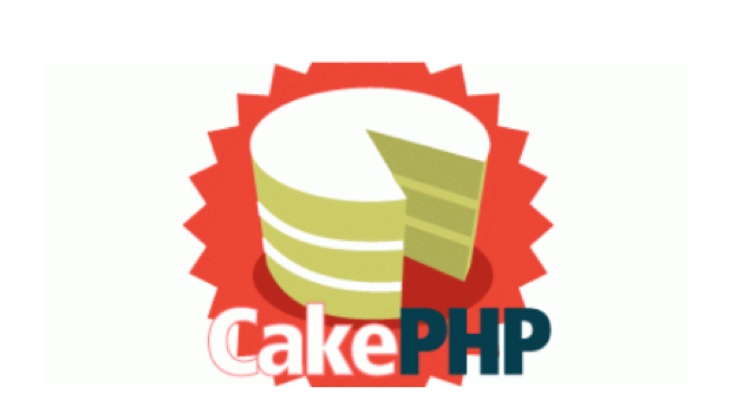 5. Yii
Yii framework is easy to use. It has a fast development speed. Yii is one of the most efficient development frameworks. But the Yii require users master the PHP technology.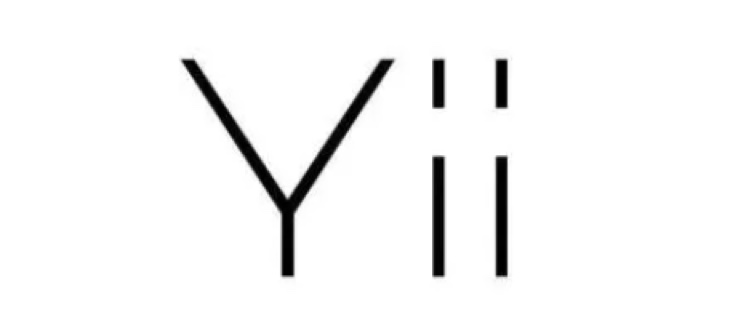 6. Zend Framework
Flexibility is the biggest advantage of Zend. It is very suitable for the development of modern applications. Web developers all like it. It has simple design, powerful configuration files and various libraries. We can say it has the completest function. There is no automated script, you should create everything by yourself. It does not suit for everyone.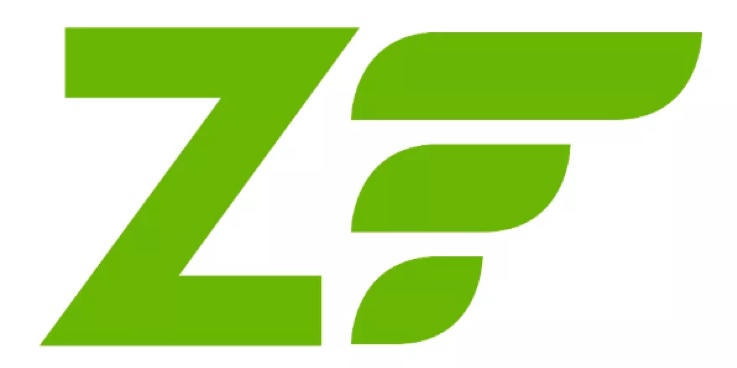 7. ThinkPHP
ThinkPHP is simple, practical and easy to extend. ThinkPHP is more suitable for beginners than others. It has humanized and compatible design. Rich files and examples also make it easier for developers to learn. But it will be more difficult to study deeper. Because the chaotic directory structure and limited functions of ThinkPHP. People cannot apply it to the development of large-scale projects.

These are the seven common PHP frameworks for everyone. You can use them as company projects. You should fully take all aspects of the project into consideration. So as to match the PHP framework. The most suitable is the best.